Dogs must be one of the animals most linked to humanity during its evolutionary process. It doesn't matter if they chose us as sources of nourishment or if we were the ones who domesticated them.
The truth is that we created a powerful bond that has kept us together for thousands of years. Our relationship with pets has evolved over time. We no longer use them for hunting; now they are our friends, and companions, and provide emotional support in our lives.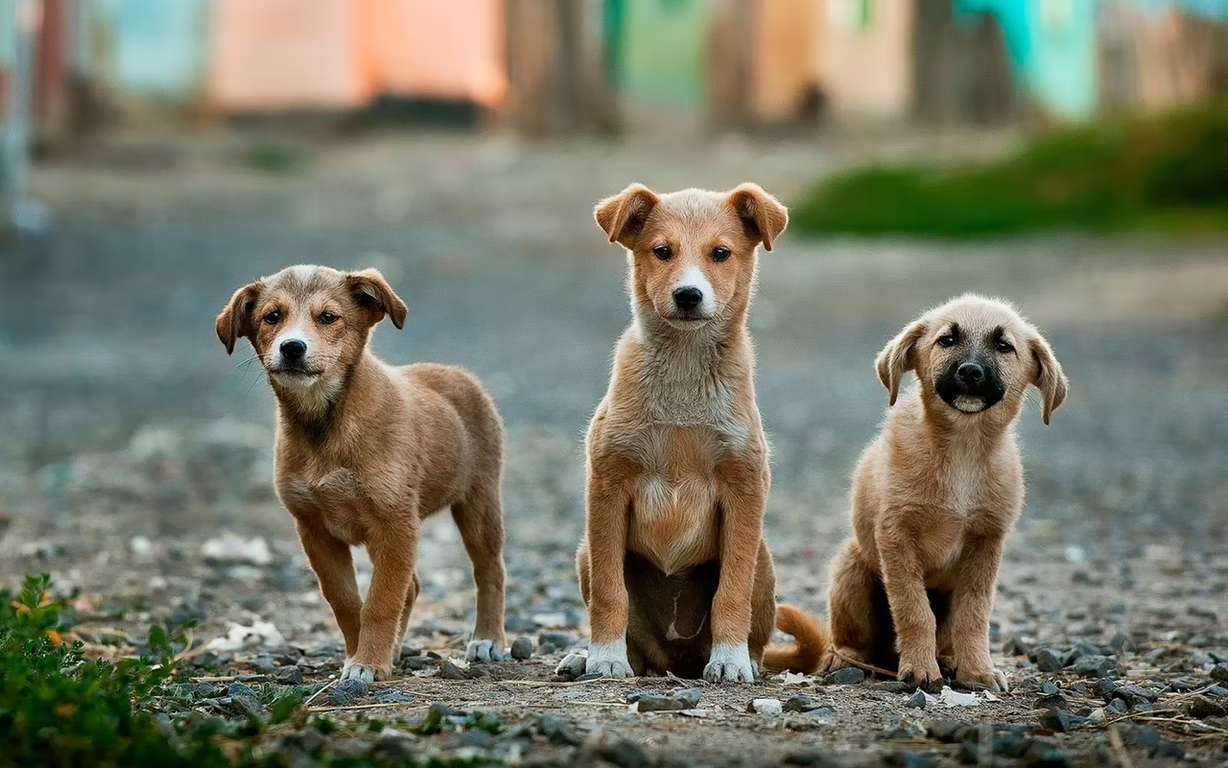 We have created a bond that tends to get closer and closer, making them part of the family. This humanization of pets brings benefits and problems. And we must be aware so that it does not affect "man's best friend". You always want to go above and beyond to ensure that your pup's health is at its best, and this is why we're going to provide you with expert tips on how you can provide them with a balanced diet.
The Humanization of Pets
One of the great problems of having humanized our pets is food. This is due, among other factors, to the fact that human gastronomy is very rich and varied in these times. We no longer eat to please hunger; now it has social value and people consider it a pleasure.
Food becomes an object of happiness for society; and because we want to show them affection, we give our pets our food, trying to provide them with the same comfort and pleasure. But many times what is good for our body can be fatal for our pets.
Yet, having humanized our dogs not only brings problems, but also benefits. Now people are increasingly aware of what they eat and at the same time transfer that concern to their pets. This makes more and more owners want a healthy diet for their dogs. But what is a healthy diet? What makes dog food "Good"?
Get ready for a series of tips that will help you have an idea of ​​how to balance your dog's diet and choose the best options.
Stay Away from the Non-Negotiables
Let's start with what you should not feed your dog. Although your pup will eat everything you put in front of them, that does not mean that everything is suitable for their health. These foods include:
Chocolate
Raisins, Grapes
Onions
Fruit or Vegetable Seeds
Alcohol
Caffeine
Macadamia nuts
Xylitol (found in sugar-free or reduced-sugar gum and candy)
Fatty food
Salty food
Bones and animal hooves
Grapes can cause irreversible damage to the kidneys. Onions can cause a form of hemolytic anemia that causes the destruction of red blood cells in the body. Toxicity may occur from similar foods such as garlic and chives.
Chocolate and cocoa contain a chemical called theobromine. It can affect many organs and even small amounts of chocolate can cause pain due to the fat content of these products. In other words, not all kinds of human food are "ok" for your furry friend
Pay Attention to the Ingredients in Their Food
The most important thing is to make sure your dog eats a balanced diet. Start by checking package labels, their ingredients, and if it contains something that you know your dog doesn't need, like Xylitol or other sugar alcohols.
Dogs will need a wide variety of nutrients throughout their lives. Puppies do not eat the same meals and portions as an adult or elderly dogs. If it's difficult to distinguish what your pet should eat at different stages of its life, do some research online or ask your vet to gather precise information about nutrients for dogs, and the recommended amount by weight and age.
Keep Your Dog's Age and Size in Mind
It's important to note that what a dog requires in terms of nutrition to stay healthy does depend on their size and their age as well. Musculoskeletal issues are more common with larger breeds. While those that are smaller in size tend to be more susceptible to choking hazards so their diets will be different from that of the larger dogs.
This is why it's always a good idea to do your homework before feeding your dog anything. Different breeds differ in their genetic makeup, and as a result, this means what's good for one dog may not be healthy for another. It only makes sense that a young pup would have specific and different needs than that of an older or even fully grown dog. It all comes down to research at the end of the day. Some brands are specific about the food they make and the age group they're made for, and others provide you with food that is suitable for dogs at any age- what's important is for you to look at reviews and make sure you're getting a product that is healthy for your dog.
Dogs that are at a certain phase of their lives tend to have problems being overweight while older ones will usually have problems with actually losing too much weight. Finding the right food for them is a fine balance of finding out what they enjoy, and what you know to be healthy for them.
When your dog gets older, it will need certain vitamins and supplements to boost its well-being. Providing glucosamine for dogs can help keep your furry playmate active. Sometimes arthritis and hip dysplasia can set in and, therefore, keeping our pets active is essential for joint health in their daily meals.
So, do you see the variety of possibilities? That's why it is important to keep on track of your dog and acknowledge what they're going through – just as you would with humans. Remember the good size of humanization of pets? This is one of them.
Understand the Value of Wet, Dry, or Raw food
When it comes to wet or dry food, it's hard to say if one is better than the other.
Research has shown that for most pets it doesn't matter but in some cases, canned food can contribute to health problems because of moisture, and help in the formation of urinary stones. Generally, there is no rule on giving dry, canned food, or a combination of them.
Giving raw food to your dog has the same dangers as giving raw meat to your family. There may be potential health risks for these new practices in dogs' diets.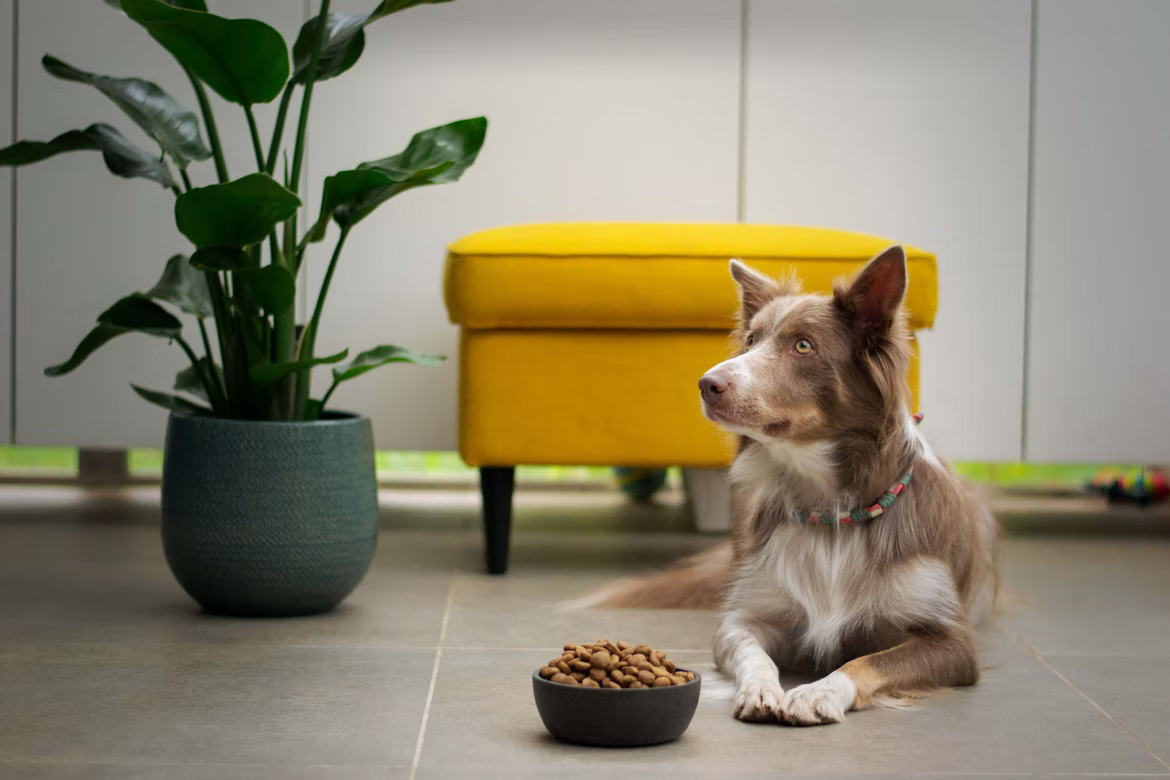 As you can see there are a variety of possibilities and factors to take into account when improving your dog's diet. The best advice is to consult your vet frequently as they can guide you towards what your pet really needs at that precise stage of their life.