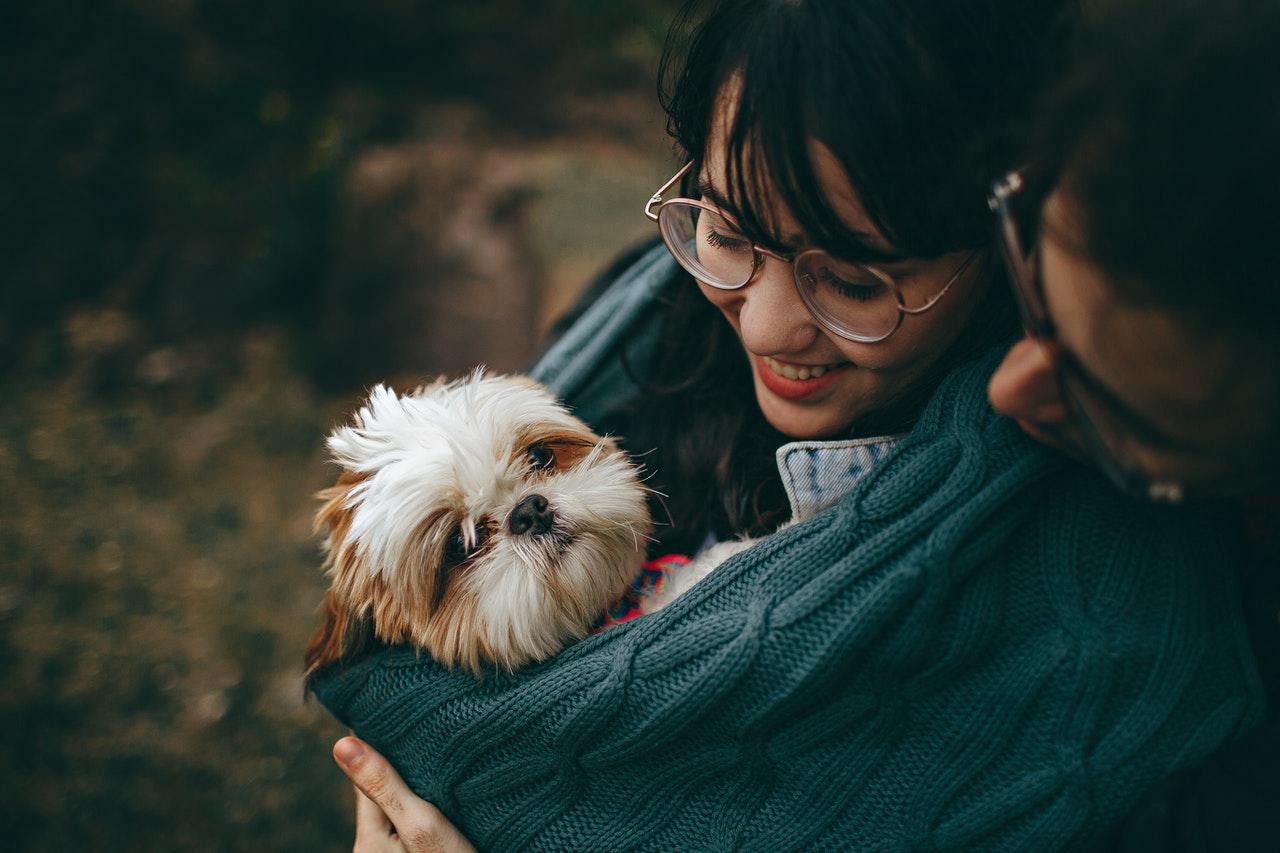 Similar to human-specific insurance, not all pet insurance plans are the same. Some plans will cover the total cost of surgery, and others will only cover vet visits. Regardless, most plans will expect you to pay out of pocket before receiving reimbursement.
Before buying an insurance plan, research if they have the following money-saving inclusions or expensive exclusions.
What Does Pet Insurance Cover?
Pet insurance will typically cover medical costs for your cat or dog if they become unexpectedly sick or are in an accident.
Most pet insurance is specifically made for dogs and cats, but some companies will offer "exotic pet insurance," which typically covers birds, rodents, and reptiles.
With that said, there are many things that won't be included. To ensure you're investing in the best pet insurance, make sure it covers routine care.
Unfortunately, you're unlikely to find an insurance company that will cover pre-existing health conditions, so purchase pet insurance as soon as you adopt your furry friend. Otherwise, you may not be able to afford their treatment.
Does Pet Insurance Use a Tiered System?
Yes, most pet insurance companies use a tiered system. Unfortunately, there is no classification or standard tier structure offered across all pet insurance companies. Therefore, no "basic" or "premium" coverage provides the exact same inclusions.
Always research each company individually before buying into coverage that may not provide your pet what they need.
Common Insurance Plans and Inclusions
Most insurance plans will tier their plan structure similar to the following:
Accident-Only: Covers injuries or accidents, like ingesting foreign objects, poisons, or if your pet has experienced a ligament tear or other injury from being hit by a car.
Accident + Illness: Covers everything in the accident-only plan and adds illnesses like cancer, allergies, digestive issues, or infections to the inclusions list.
Embedded Wellness: Covers accidents, illnesses and may cover heartworm prevention, dietary consultation, vaccinations, cremation and burial, dental care, and flea and tick medication. These plans are typically the most comprehensive and expensive.
Add-Ons: Some plans may offer additional add-ons to other plans. These add-ons are usually for illnesses like cancer. Some insurers will only offer illness plans as an add-on. Pet plans may also cover test/diagnostics, surgery, and emergency exam fees.
In general, most pet insurance plans will cover expenses in the above categories as long as they aren't related to a pre-existing medical condition. However, if your pet is deemed healthy after their first medical exam and then they develop a condition, they may still be covered.
Common Insurance Plan Exclusions
Although insurance companies are in the business of helping your pet, they are also not interested in losing money. Like human insurance, pet insurance companies won't cover your animal's pre-existing health condition, excluding the following scenario.
Say a 6-month old puppy starts to develop respiratory problems after their initial medical examination. You find that they have manageable asthma through medication, but you applied for pet insurance that covered medication beforehand. Although your puppy will have asthma for the rest of their life, they will still be covered for their asthma.
However, if your puppy belongs to a breed known for having asthma, you may not be so lucky. You'd be completely out of luck if you bought insurance after they were diagnosed.
In the end, buying insurance won't benefit your pet or wallet if you're looking to cover pets that are older or have pre-existing health conditions. However, you may still be covered for:
Acupuncture
Chiropractic Medicine
Nursing/Whelping
Behavioral Modification
Lost Pet Advertising
Alternative Therapies
Hypnotherapy.
Keep in mind that a pet insurance company will cover curable conditions after a certain waiting period with no returning symptoms. Pre-existing conditions also won't prevent your pet from receiving any insurance. Their insurance will just exclude all conditions that already exist.