We may earn commission from qualifying purchases at no extra cost to you.
Learn more
Non-Surgical Remedies To Help Dogs With Arthritis
Arthritis is unfortunately a condition from which many dogs suffer as they get a little older, and just like in humans it can be painful and debilitating, so clearly owners will want to intervene if possible.
Of course surgery to tackle arthritis is expensive and distressing for the animal, so you may be looking for alternative treatments which will ease the effects of canine arthritis. If so, here are a few options to consider for reducing the impact of this particular joint disorder in dogs.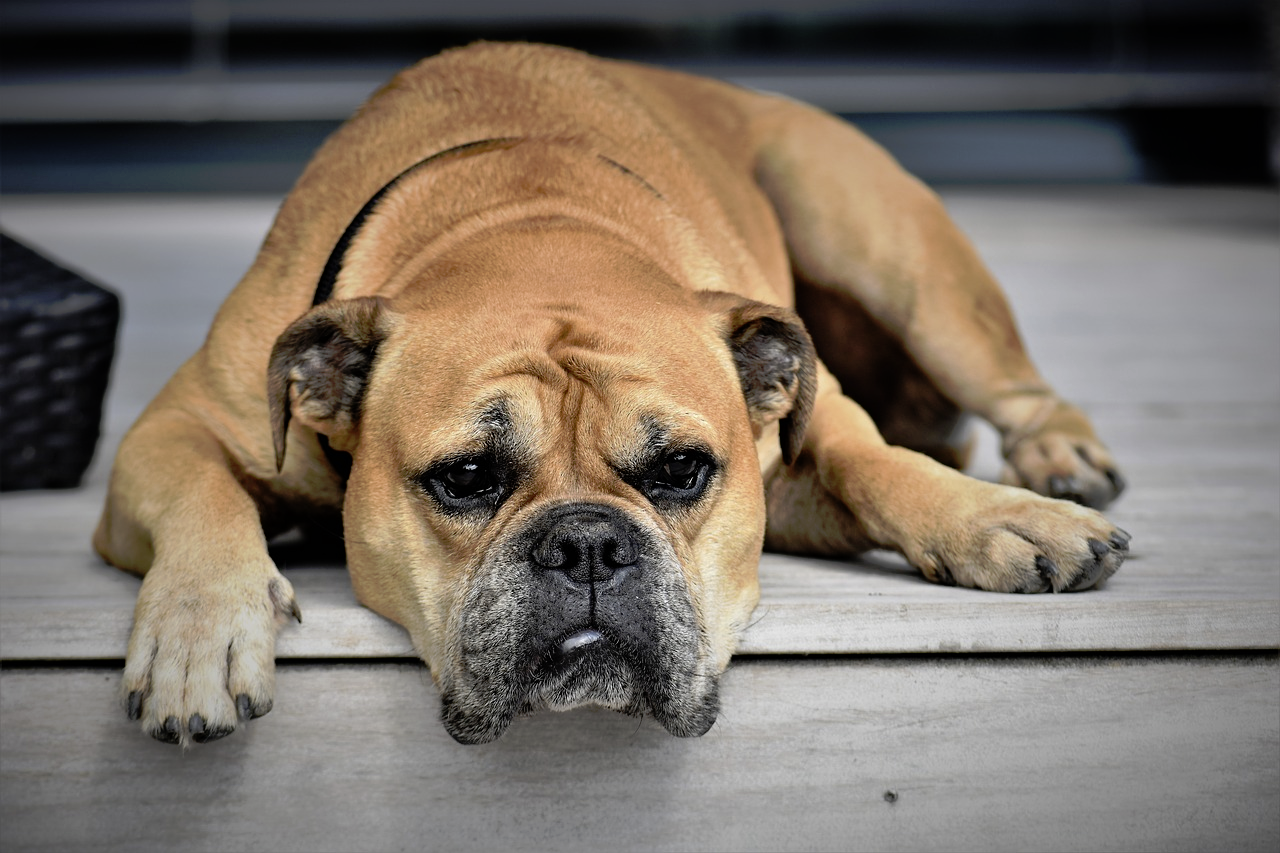 CBD oil
It is a good idea to consider CBD oil for arthritic dogs, with research suggesting that this type of hemp extract can both reduce the amount of pain which is created by the ailment and also make dogs more active after a dosage has been administered.
Soreness and stiffness are dealt with by CBD oil, meaning that it is a natural remedy which has a similar impact to medicines which are formulated to tackle the inflammation with which arthritis can also be associated.
Further good news is that there are a growing number of CBD products made with dogs in mind, and you can give it to them in lots of different ways, whether as part of their usual feeding session or even in the form of CBD-infused treats.
Weight loss
This is not a remedy to arthritis specifically, but it will not only be something which benefits the overall health of your pooch, but will also mean that any medical treatments you do use will have a better chance of working.
Of course if your dog is already a healthy weight, then you do not need to do anything to change this. If, on the other hand, it is a little on the heavy side, then you might consider adapting its diet and making sure that it is getting enough opportunities for physical exertion.
Furthermore, the effects of arthritis can be compounded by excess weight, so working to make sure your dog is not piling on the pounds will reduce the stress put on its joints and thus counteract any arthritic paint that it might otherwise be feeling.
Sleeping arrangements
Speaking of reducing joint pain, you can go further if your dog does develop arthritis by investing in a high quality orthopedic bed made with supple yet supportive foam.
This type of specialized bed will be more comfortable than a standard dog bed, so you also need to make sure that they actually use it by placing it in an area of the home where they will be cozy and content. Also think about how they access the bed, and do not place it anywhere that might be harder for them to reach if their arthritis flares up.
Other oral supplements
There are a few other supplements which can be effective at either driving down the effects of arthritis in dogs, or limiting the likelihood of it taking hold in the first place, to go along with any CBD solutions you might choose to use.
The simplest and most widely available of the bunch are Omega-3 fatty acids, which are normally associated with oily varieties of fish but can also be found in certain plants.
Supplements designed for dogs which have Omega-3 included are a welcome addition, and part of the reason they work here is that they can also counteract the inflammation that is associated with arthritis.
If in doubt, speak to a veterinarian in order to get the right treatment for your dog's medical conditions, and aim to ensure that it has a healthy lifestyle as well.