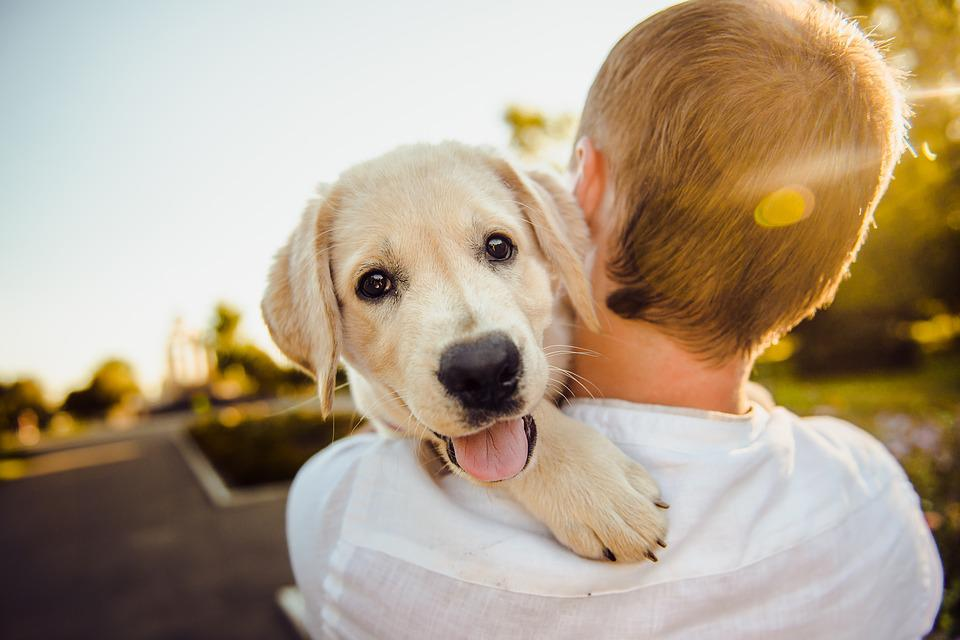 Dogs are amazing creatures that offer a wealth of benefits to their owners. Not only do they provide companionship and love, but they also encourage us to be more active, improve our social lives, and make us feel emotionally supported. Dogs are truly man's best friend! But in order to enjoy all of these benefits, it's important to take good care of your dog. While it does take time and patience, there are some professional tips that can help you take proper care of your dog so that it lives a long and happy life.
1. Always Strive To Learn More
Times are changing and with them our relationship with our pets. While dogs used to be animals people kept in their backyards, tasked with guarding the property, they are now seen as family members. Because of the shift in the dynamics, as the people behind https://wholepet.health/ point out, there are now questions owners have about their pets that aren't being answered in traditional ways. As our understanding of dog care has evolved, it's important to keep learning about the best ways to take care of your furry friend. A big part of that is working towards understanding your dog instead of just trying to correct a behavior. Do you know why your husky is so vocal? Or why your dog sometimes chews his paw? Learning more about your dog's natural behaviors and tendencies will help you better understand how to take care of them. Reading books and articles, talking to other dog owners, and even attending seminars and workshops will help you gain a better understanding. The more you know, the better equipped you will be to take care of your dog.
2. Shots And Preventative Measures
One of the most important things you can do for your dog is to make sure they are up to date on their shots and vaccinations. This will help protect them from a variety of illnesses and diseases. It's also important to use preventative measures, such as tick and flea treatment, to keep your dog healthy and free of parasites. Puppies should be vaccinated at the age of 4, 6, and 8 weeks. After that, booster shots are needed every year throughout its life. How often you have to administer their tick and flea treatment will depend on the kind of product you're using. You should always follow the instructions on the package, but typically you'll need to treat your dog every few months. Of course, you shouldn't forget about proper protection from heartworms, especially during the warmer months. In addition to vaccinations and preventative measures, you should also take your dog to the vet for regular check-ups. This will help catch any problems early on so that they can be treated before they become serious.
3. Food And Grooming
A healthy diet is essential for any dog, but the type of food you give your dog will depend on its age, size, and activity level. Puppies need a high-quality diet that is rich in protein and fat to help them grow. Adult dogs need a balanced diet that includes all of the nutrients they need to stay healthy. You can talk to your vet about what kind of food is best for your dog. However, in most cases, going with a premium-grade commercial dry food, or kibble is the best solution both when it comes to your time and wallet, and to your dog's well-being. It's also important to groom your dog on a regular basis. How often that is, and what grooming implies will depend on the type of fur your dog has. For example, short-haired dogs will need to be brushed once a week, while long-haired dogs will need to be brushed every day. This will help keep their coat healthy and free of mats and tangles. Brushing their teeth is also important for dental health, although your dog will probably need some time to get used to that.
4. Socialization And Training
Dogs are social animals that need to interact with other dogs and people. Without proper socialization, they can become anxious and stressed, which can lead to a variety of behavioral problems. That's why it's important to introduce your dog to different people, places, animals, and experiences from an early age. Of course, socialization doesn't stop once your dog is an adult. You should continue to expose them to new things throughout their life. Training is another important part of taking care of your dog. Dogs need to learn basic obedience commands, such as sit, stay, come, no, and down. This will help you keep them under control and prevent them from getting into trouble. Those five commands are essential for the dog's safety when going outside.
5. Learning Tricks
There are countless videos out there of dogs going on their hind legs and begging for a treat. While those are undeniably cute, it's important to remember that the position is completely natural for dogs. It can even be dangerous when it comes to certain breeds that have a higher chance of developing hip dysplasia such as German shepherds, or labrador retrievers. That's why it's important to only teach your dog tricks that are safe for their health. Tricks that don't put any strain on their joints, such as playing dead or rolling over, are perfectly fine and can even be good for their mental stimulation. Just make sure you're not putting their health at risk in the process.
6. Making Your Home Pet Friendly
There are two key things you need to do in order to ensure your home is pet friendly. First, you need to provide a space your dog can retreat to when they want some peace and quiet. This could be a crate, dog bed, or even just a corner of the room. It's important that they have a space that is entirely their own where they can feel safe and relaxed. Second, you need to make sure your home is free of hazards. Dogs are curious creatures that like to put things in their mouths, which means they can easily ingest something that is poisonous or harmful. Even when your dog is well trained, it's always important to keep all meds, chocolate, plants that are poisonous to dogs, and other hazards out of their reach, especially when they're unsupervised.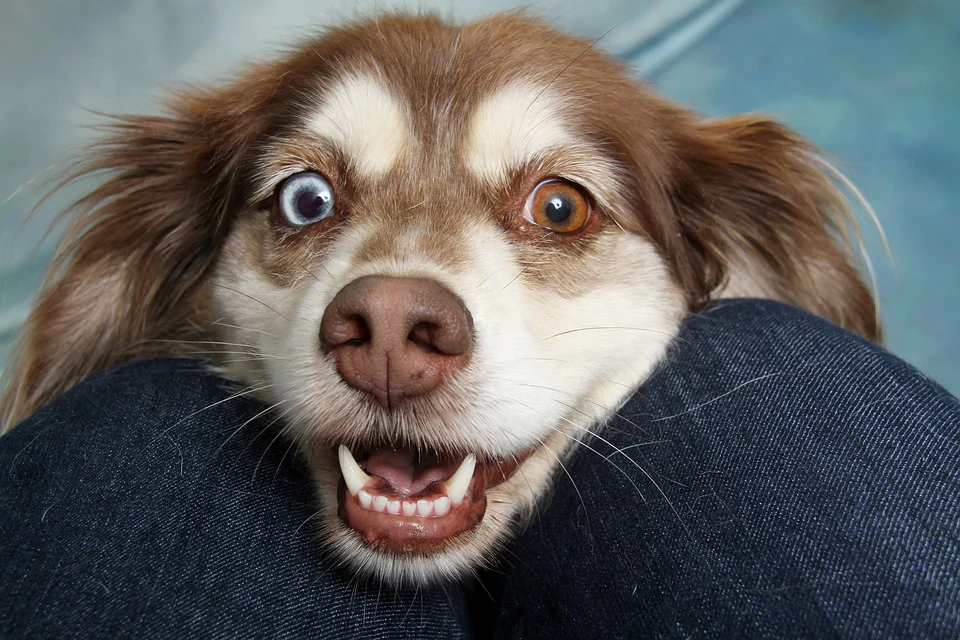 Taking care of a dog is a big responsibility, but it's also incredibly rewarding. By following these tips, you can help ensure your dog lives a long and happy life. Besides covering your basis, such as ensuring your dog is up to date with all their vaccinations, getting plenty of exercises, and eating a healthy diet, it's also important to focus on the little things that will make your dog happy, such as providing them with a safe and comfortable place to sleep, socializing and training them regularly, and learning some fun tricks together. And remember, there's always more to learn, so never stop researching how to best take care of your furry friend.