We may earn commission from qualifying purchases at no extra cost to you.
Learn more
What is Pet Insurance and Why You Need One for Your Pet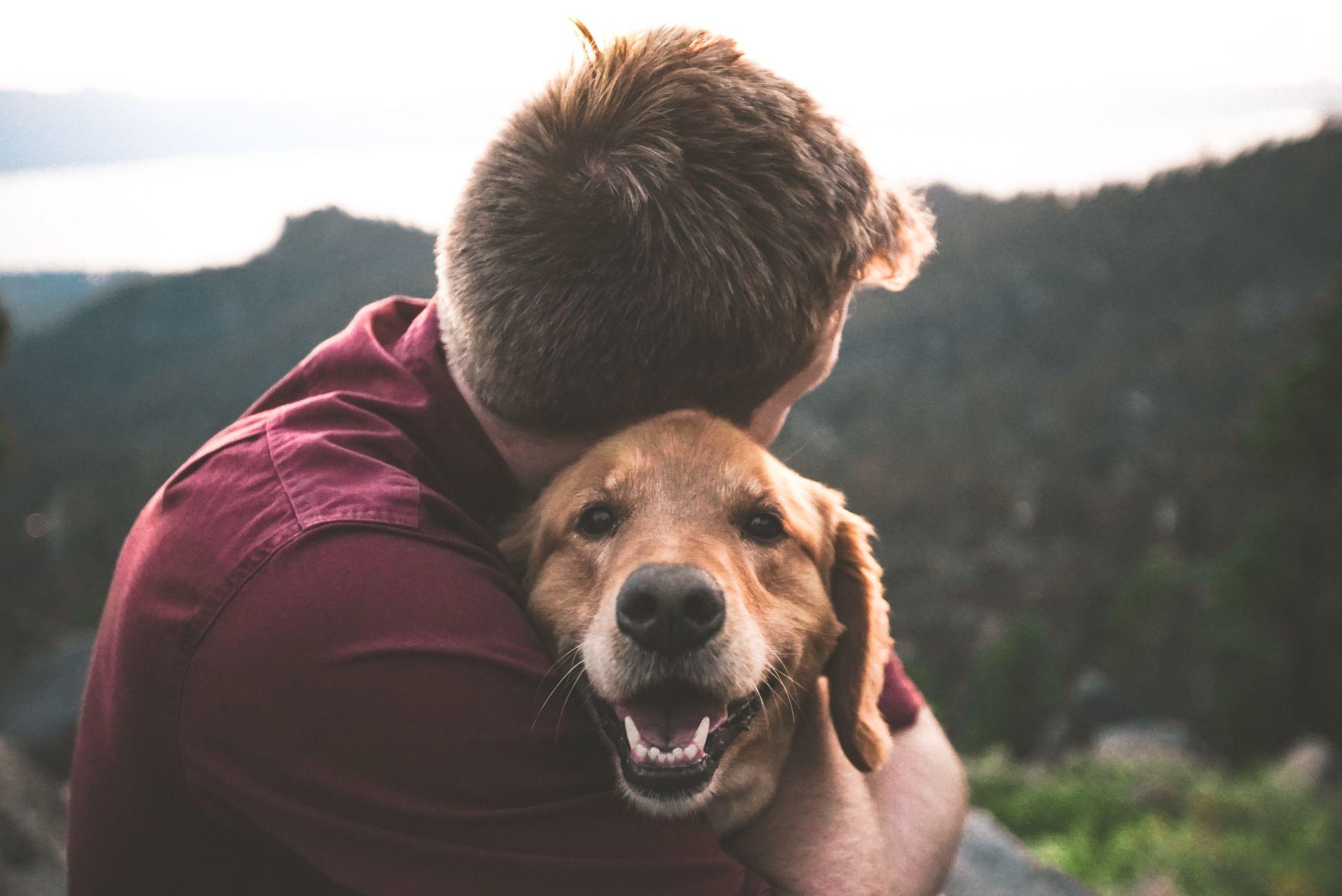 Pet parents go above and beyond for their pets. Once a furry, scaly, or even needly friend is adopted, they are inducted into the family and as such becomes an especially loved member. Just like any family member, there are items that need to be checked off to ensure their well-being.
Pet parents have the responsibility of caring for their pets and making sure all their needs are met. What responsible actions need to be taken, you might ask? Well, of course, there is food, water, exercise, and an endless number of toys. What about emergencies and accidents, though?
Having pet insurance can answer both of these questions. As with humans, pets also require insurance for things like emergencies, accidents, overall well-being, and peace of mind. Insurance for pets functions in a similar manner to the insurance you might get for healthcare and life, and is also needed for your pet.
What Exactly is Pet Insurance
Just like people have a healthcare policy through insurance, so can pets. For pets, their health care policy allows for reimbursement of specific medical expenses or costs in cases of surprise events such as illness or accidents. Pet insurance provides a form of financial security so you are not caught off guard in these cases.
Every policy and insurance provider is unique, so it is important to read all of the information presented, including those particular fine details. You want to pay attention to the items that are included and not included. For example, some insurance policies exclude pre-existing conditions and certain illnesses.
Like with all insurance policies, there are some limitations so want to confirm and verify that the insurance provider and policy that you select works best for your pet and is financially feasible.
Most policies will cover quite a range of conditions, but you will want to review them. Some conditions, illnesses, and procedures to consider include hereditary and congenital conditions, behavioral issues, chronic conditions, and microchip implantation.
How does this work? Health policies for pet insurance come at a premium. When your pet has to see the vet in the event of an accidental injury or illness, you would pay the vet bill in full but then submit a claim to the insurance company for reimbursement. Some policies may require paying a deductible.
This may sound expensive, but having pet insurance can be more cost-saving in the long run. Monthly payments toward pet insurance can reduce your out-of-pocket expenses. Costs from vet visits can build up over time and creep with unexpected costs.
Furthermore, when huge bills hit, they can be exorbitant. In light of this, pet insurance can help you focus more on your pet and less on costs.
Why You Need It
Pet insurance has numerous benefits and advantages for pet parents.
Peace of Mind
It is hard to prepare for the unexpected, but planning in advance and performing responsible actions will lessen the stress, anxiety, and fear in those events. Pet insurance will help you focus on the proper medical treatment instead of unproductive alternatives and finding the money necessary.
Pets Get Sick
Pets get sick just like people. When they get sick they need to see their vet because no matter how much you might talk to them, they cannot talk back and tell you how they feel or what is wrong. Veterinary sciences cover a wide range of fields and subsequently medical treatments like oral surgery.
While pets may catch common viruses like a cold, they also have specific health risks related to their species, breed, and age. Take pugs for example. They are adorably cute but far more likely to develop hip dysplasia than poodles. This can cost thousands to treat.
Size also comes into consideration with health risks. Large breed dogs are more likely to develop arthritis and heart disease, which require ongoing treatment.
Save on Costs
Health costs, in general, can be seriously expensive and this is no different for pets. Pet accidents and treatments can come at hefty costs. For example, if your pet develops cancer, radiation therapy and surgeries for tumor removal can cost a significant amount of money.
Looking at more common accidents, dogs can tie themselves up easily. It can quickly cost thousands for accidents like bites, fractures, and foreign body extractions. Ligament repairs for dogs are expensive treatments but maintain their quality of life. That does not include procedures such as x-rays or treatments such as physical therapy.
The earlier or younger you get your pet on pet insurance the more you can save as well. Age, breed, and location are taken into account for pet insurance rates. Younger pets will usually receive a lower premium.
Instead of being placed in the position of not being able to afford a large bill, pet insurance provides financial security where you will not be entirely devastated or wiped out due to an unforeseen pet medical bill.
Accidents Happen
Have you seen funny videos of pets doing strange things, from climbing onto refrigerators to getting scared? Undoubtedly, they can find themselves in accidents. Some are easy to fix but others, not so much.
For example, pet parents love their energetic little puppies, but these little guys tend to eat things they shouldn't. Think back to your devoured shoes. Foreign body extraction surgeries are common for puppies. They can also be expensive yet life-saving operations.
Why Pet Insurance is a Wise Investment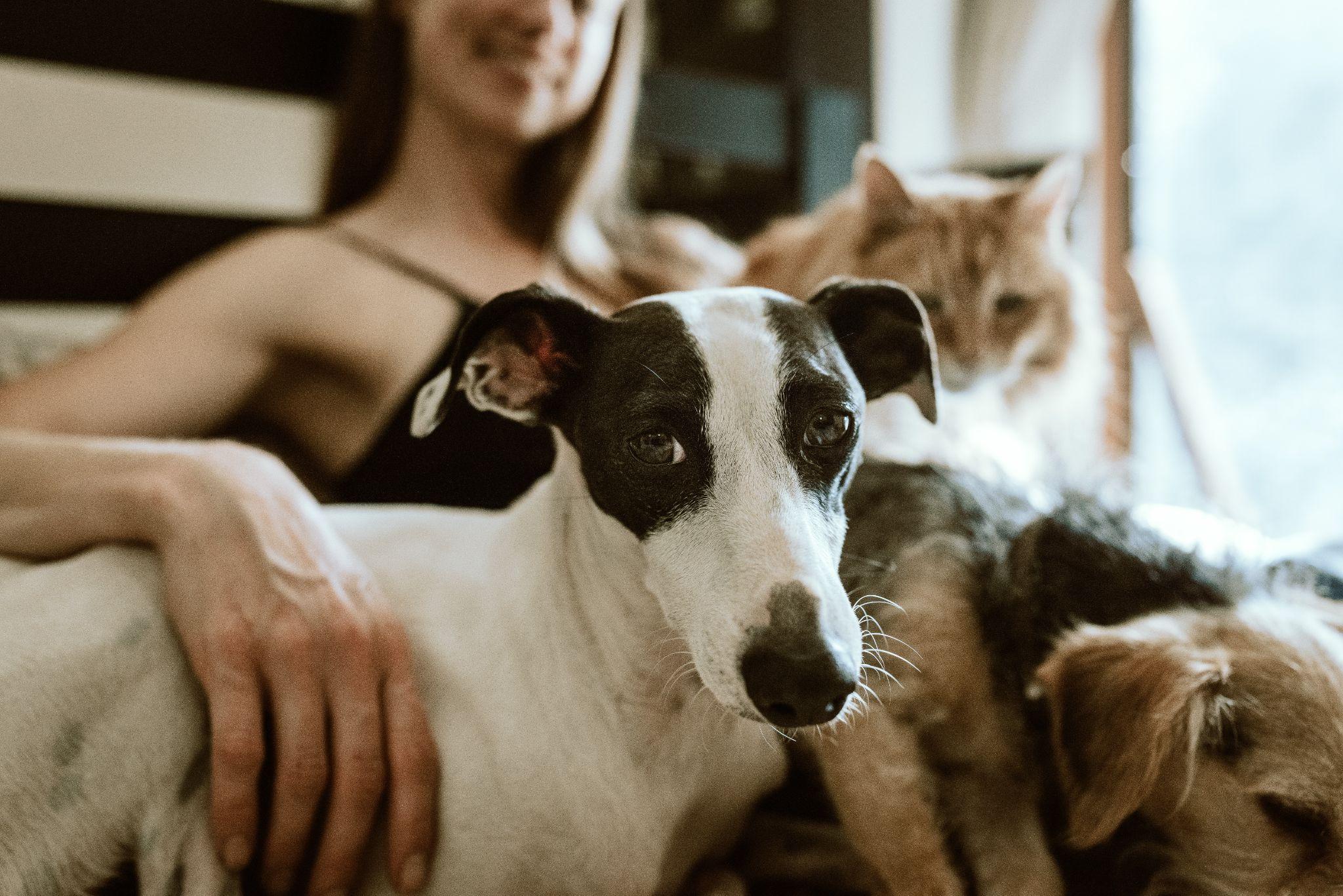 Many things go into and are a part of caring for a pet. From making sure they get the required nutrition, to finding a vet that understands and attends to their health needs. Once you bring your pet into your home, the responsibility is yours to make sure they are properly cared for.
As with anything in life, the unexpected can happen. For pets, this might mean hefty veterinary costs. Insurance is an added benefit to offer security in moments of uncertainty and the unexpected.